WHAT'S NEW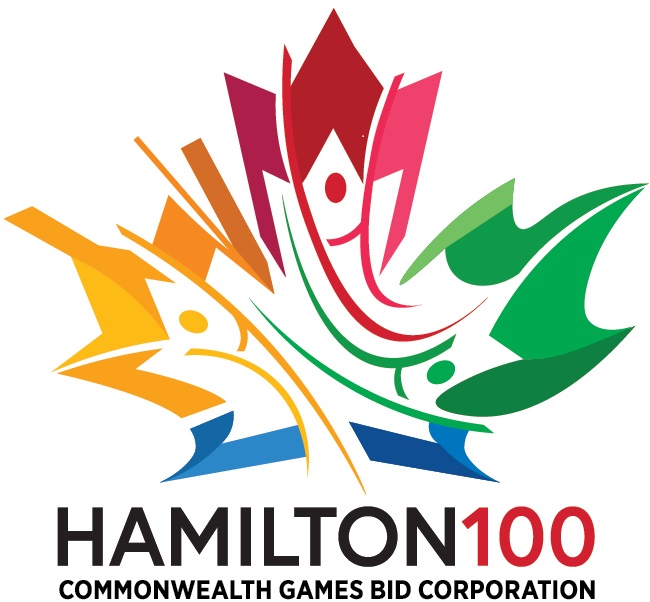 COMMONWEALTH GAMES
Zebroski Associates Ltd., Architect are the lead architect for the Hamilton 2026 bid to host the Commonwealth Games. Aside from designing nine sports venues, the firm oversaw the work of the entire Architectural Team on all 27 venues and worked with the city to ensure all concepts meshed with the city's long term sports development plan.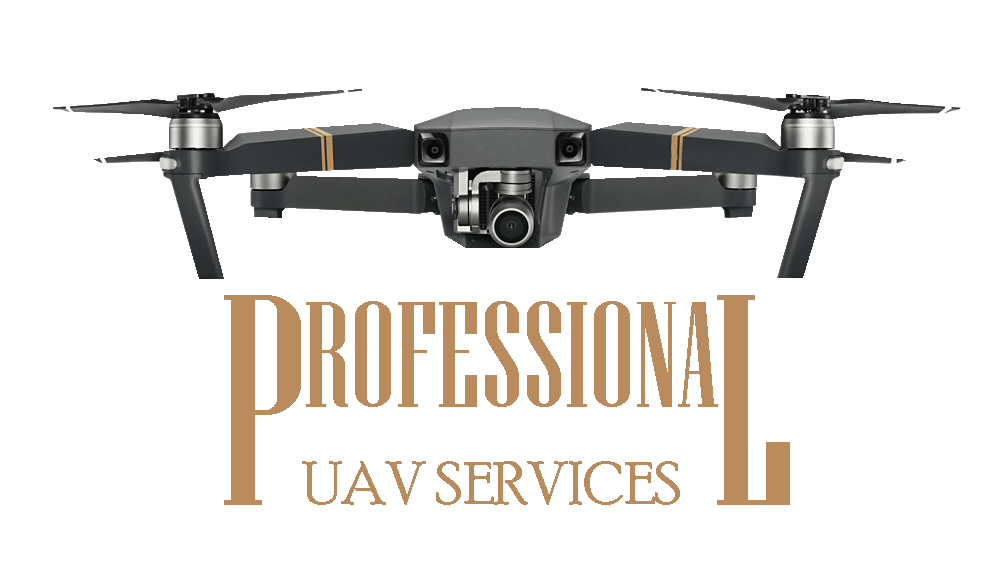 Professional UAV Services
We have integrated the use of UAV's into our practice, which for insurance reasons, had to be through a separate company. The UAV's are used at the start of a project to provide information on large sites as well as the condition of existing buildings. During construction the UAV's provide us close up images for inspection in places we could otherwise not get to such as the inspection of high level window seals.
Hurricane Relief Housing
We have begun work on the most interesting project we have ever undertaken which is the design of hurricane resistant housing for use in the Caribbean and Central America. The units are aimed at the poorest of the poor and will be designed to be built by semi-skilled labour. The plans will come with a 'How to Assemble' book with the entire package offered free of charge through the host nation's building departments.