MULTIPLE RESIDENTIAL

NICKEL DISTRICT APARTMENTS
SUDBURY, ONTARIO, CANADA

This 1950's high school is now been converted into 114 rental apartments. Some were provided with patios, some with balconies, but all looked on to quality exterior spaces.
The overall structure had to be divided into five buildings to meet the code requirements and phasing.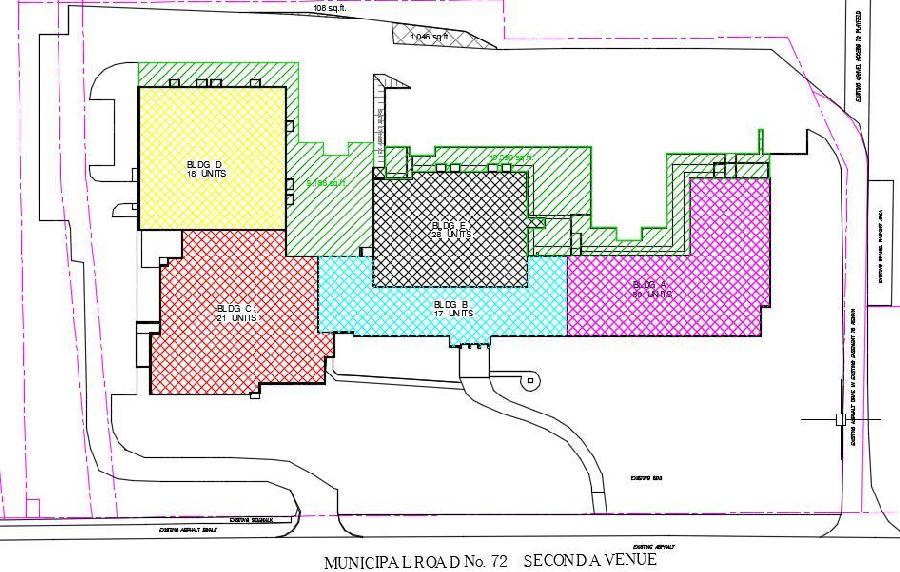 As the photos below indicate; utilizing the former school structure in creative ways resulted in apartments with unique spaces.