MULTIPLE RESIDENTIAL - CONDOMINIUM APARTMENT

SANDS
Burlington, Ontario, Canada

The building was featured in a national publication dedicated to the operation of condominium buildings.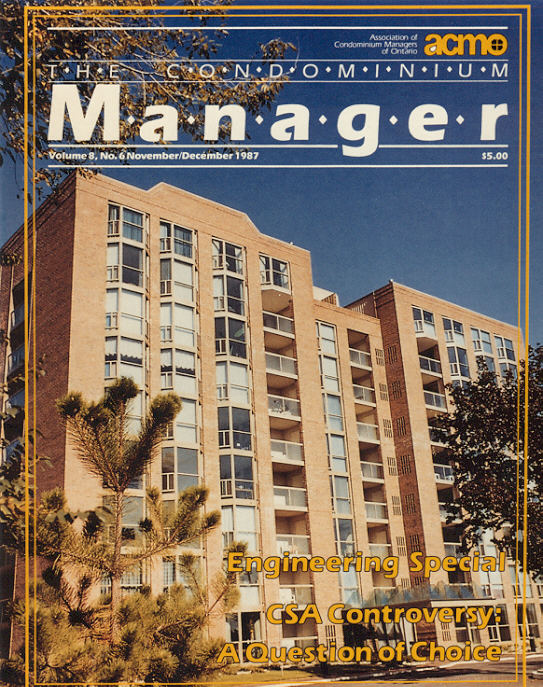 This condominium features units up to 250 m2 (2,700 sq.ft.) in size. There is also a two level underground parking garage which brings total parking to about two cars per unit. There is also a wide assortment of amenities including swimming pool, tennis court, and exercise room.